Dave "Heff" Heffernan Bob "Heff" Heffernan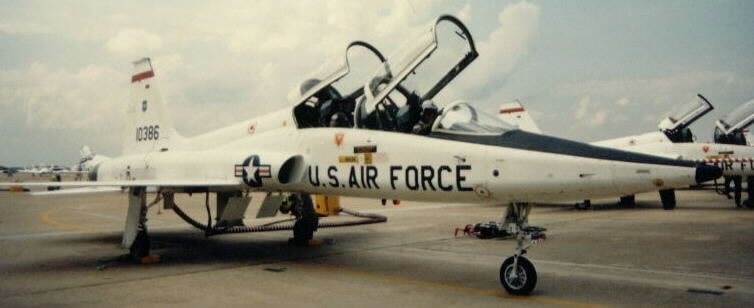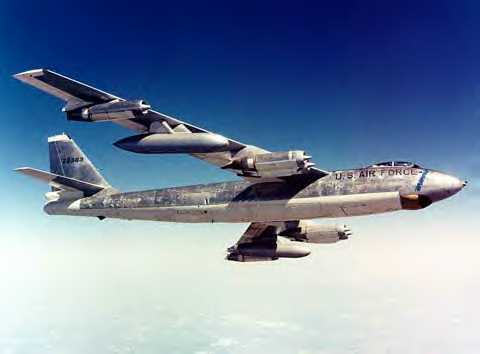 T-38 Talon Instructor Pilot B-47 Pilot
5/84 - 8/87 Smokey Hill AFB, KS
Class 8404, Columbus MS. Forbes AFB, Kansas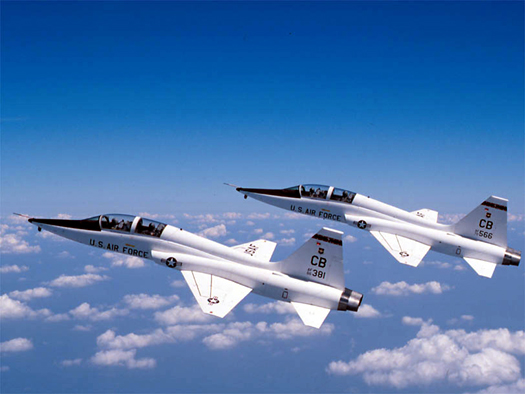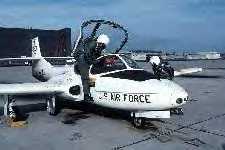 T-37 Instructor Pilot
E-3 AWACS Moody AFB, Georgia
Aircraft Commander
F-4 Phantom II Pilot
Operational Missions: Da Nang Air Base, Vietnam
Operation Just Cause (Panama Invasion) 150+ Combat Missions
Defense of Kingdom of Saudi Arabia (Iran/Iraq War)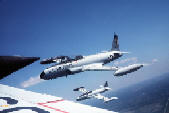 Operation Desert Shield (Iraqi Invasion of Kuwait) T-33 "T-Bird"
Cold War North Atlantic Surveillance Operations Instructor Pilot
(Ex. 6/16/89 Intercept two- 2 ship Bear Foxtrots Clovis AFB, NM
Door #'s: Lead Flt. 94 + 90, Trailing Flt. 91 + 93)
Anti-Narcotic Sorties AT-38 Fighter Lead-in
Classified Sorties ( You know the old saying... Squadron Commander
"If I told you, I'd have to shoot you!") 465th Tactical Fighter T.S.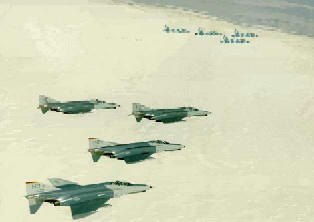 Heff & Flight Crew Deployed Holloman AFB, NM
Return to USAirCombat.com Home Page